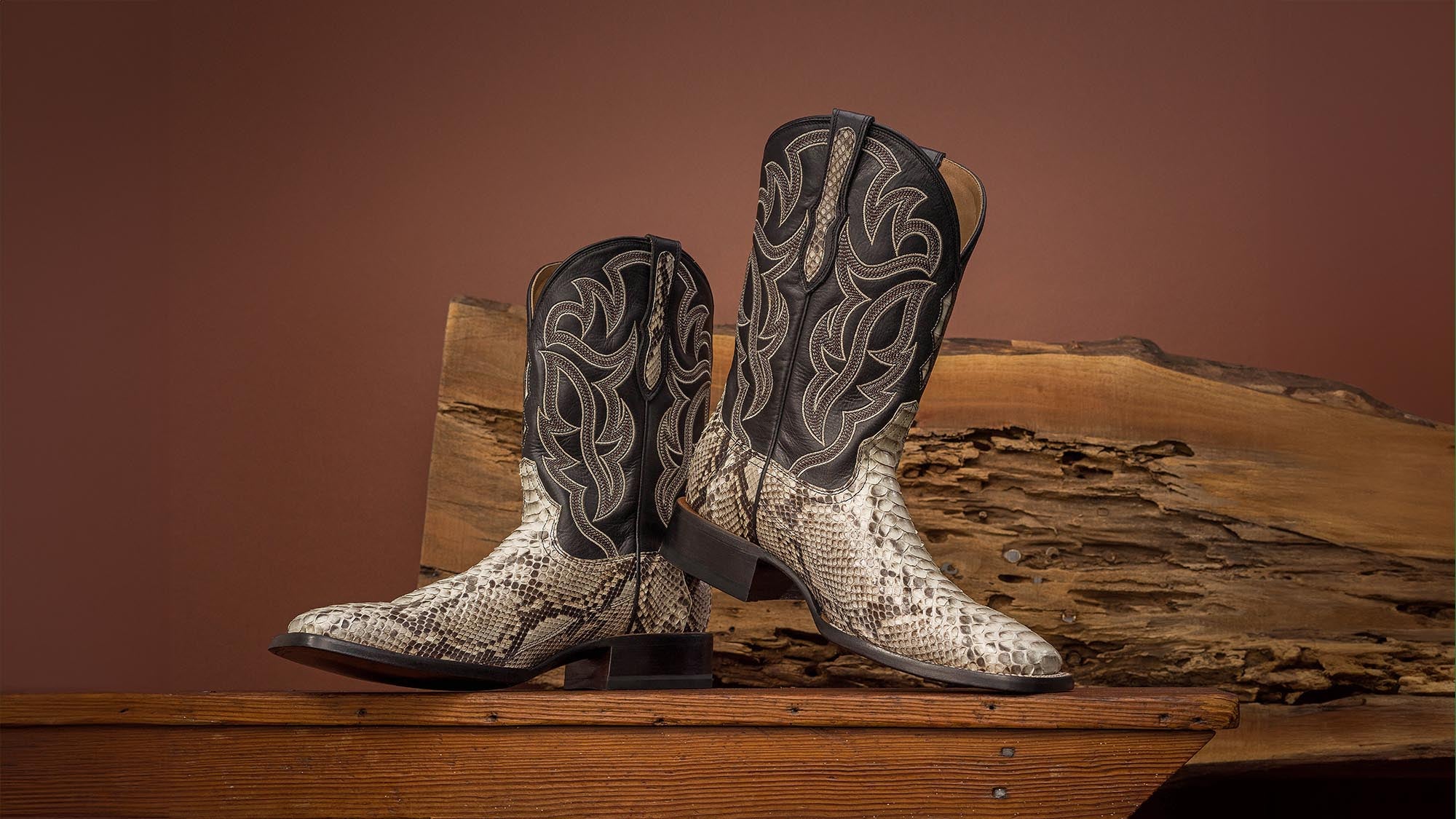 Meet the Preston
Beware of Python
Introducing The Preston by RUJO Boots: a bold statement in our beautiful Ivory color, where the allure of our genuine Python leather meets the comfortable sophistication of a square toe. This exquisite cowboy boot seamlessly blends traditional craftsmanship with contemporary style.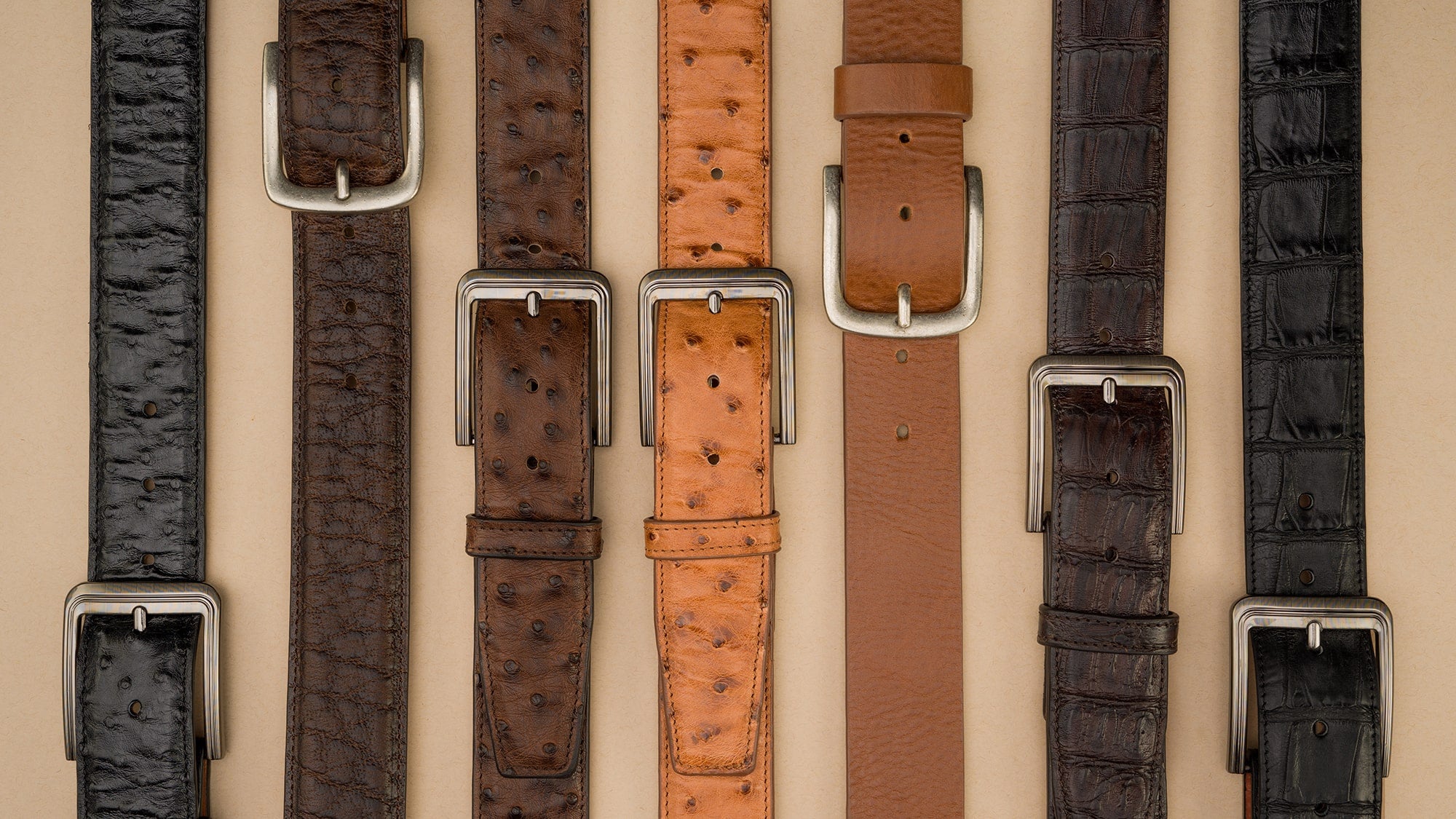 Buckle Up for Black Friday
All RUJO Belts are 50% off now through December 25th! Get yours today while supplies last.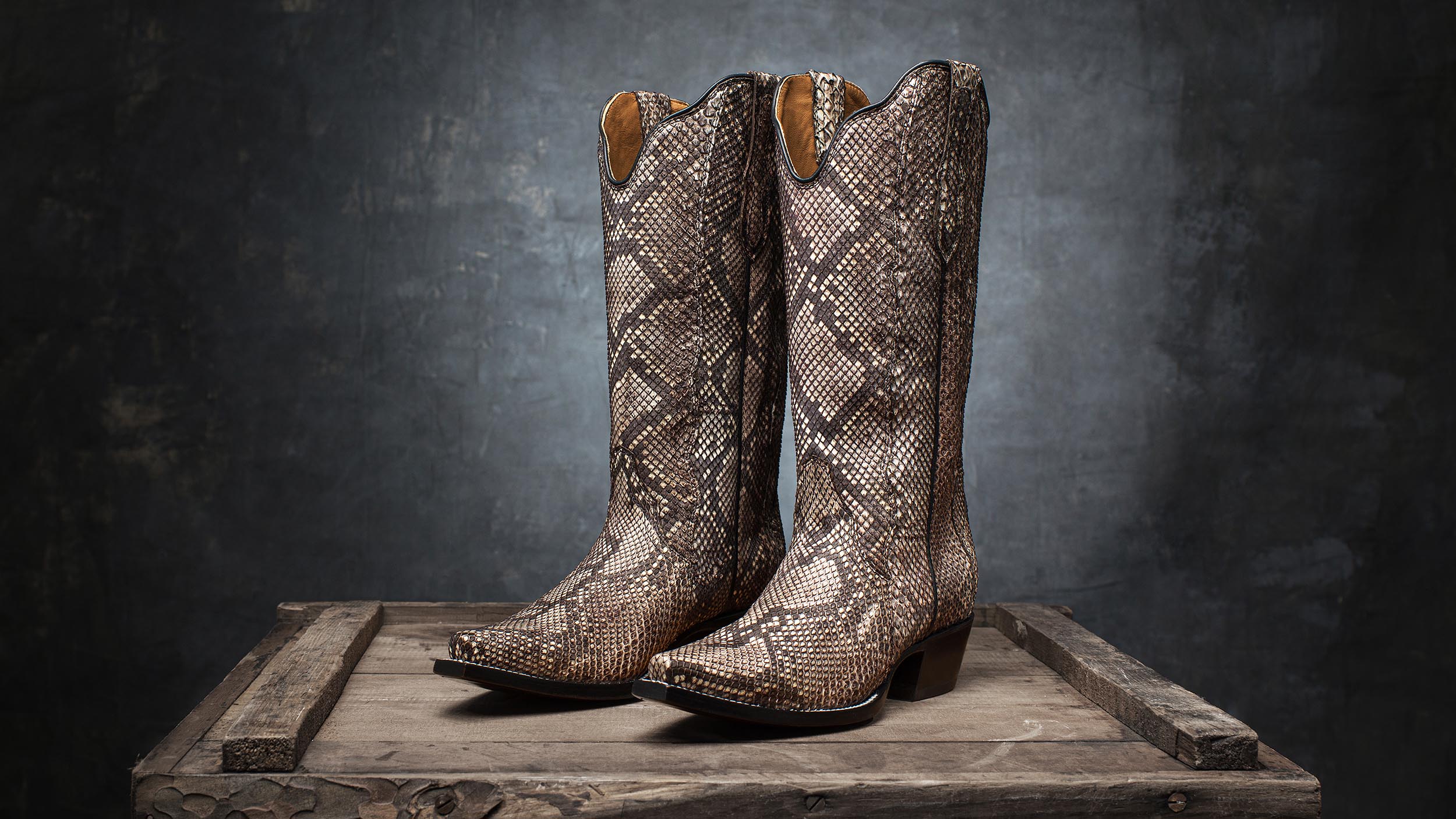 RUJO BOOTS
Introducing the Evalyne
Meet The Evalyne, a cowgirl boot designed for the bold and the adventurous. Crafted from genuine Python leather.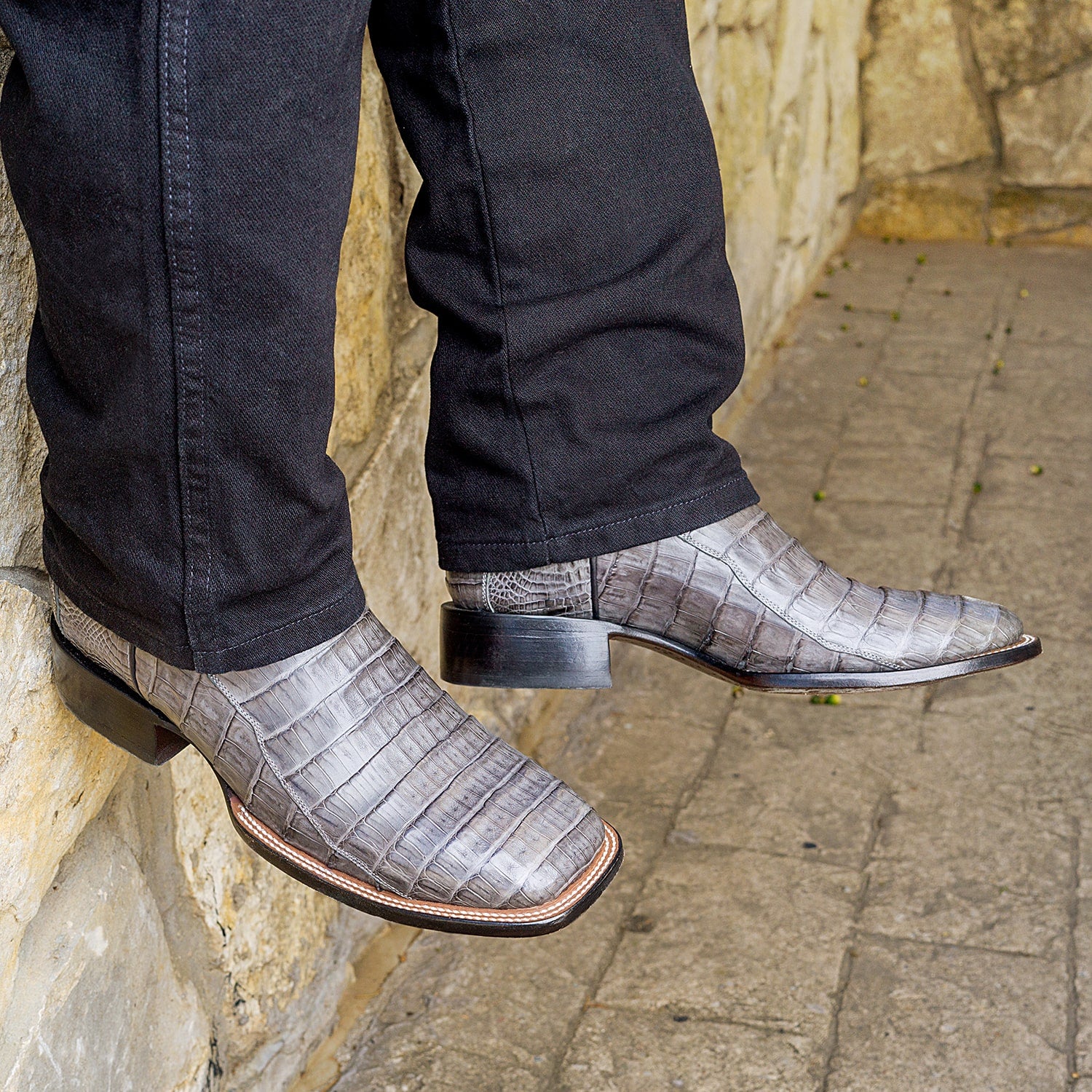 New Boot Alert
The Great Gray Wave
Two of our favorite styles are now available in a brand new beautiful Gray color. Get your next favorite pair of boots today!
RUJO Boot Company
Handcrafted cowboy boots
Ready to find your new favorite pair? Try your favorite style risk-free.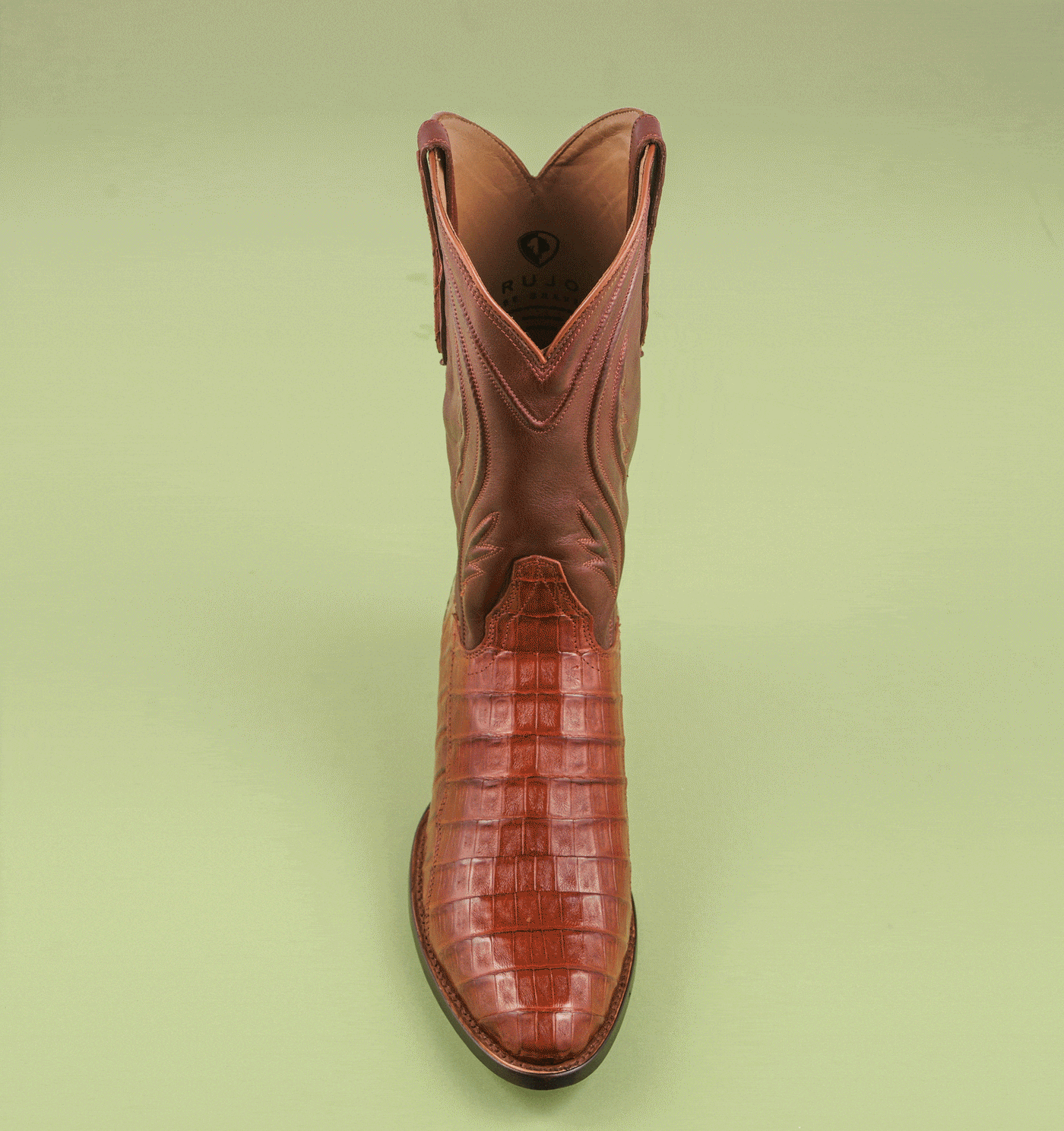 How it's Made
Handcrafted by the best
All RUJO Boots feature:
✔️ Goodyear Welt Construction
✔️ 100% Genuine Hides & Skins
✔️ Calfskin Leather Lining
✔️ Hand-hammered Lemonwood Pegs
✔️ Hand-hammered Brass Nails
✔️ Replaceable Cowhide Leather Outsole
✔️ Replaceable Leather Stacked Heels
✔️ Rubber Heel Cap
✔️ Free Shipping, Free Exchanges, and Free Returns
JOIN THE MISSION...
Be Brave
RUJO Boots' slogan is "Be Brave." But for us, it is so much more than a tagline. It's a lifestyle. We aim to Be Brave in everything we do, and to inspire others to do the same. Watch the video, then continue reading to learn more about why the idea of "Be Brave" is so important to us at RUJO Boots.
Follow Us on Instagram
@RUJOBOOTS