Material
Teju Lizard
Shaft
12 in.
Toe
R-Toe
Heel
1.7 in.
The Marcus
NOTICE: No Teju Lizard Sales are allowed in CA
Material
Teju Lizard
Shaft
12 in.
Toe
R-Toe
Heel
1.7 in.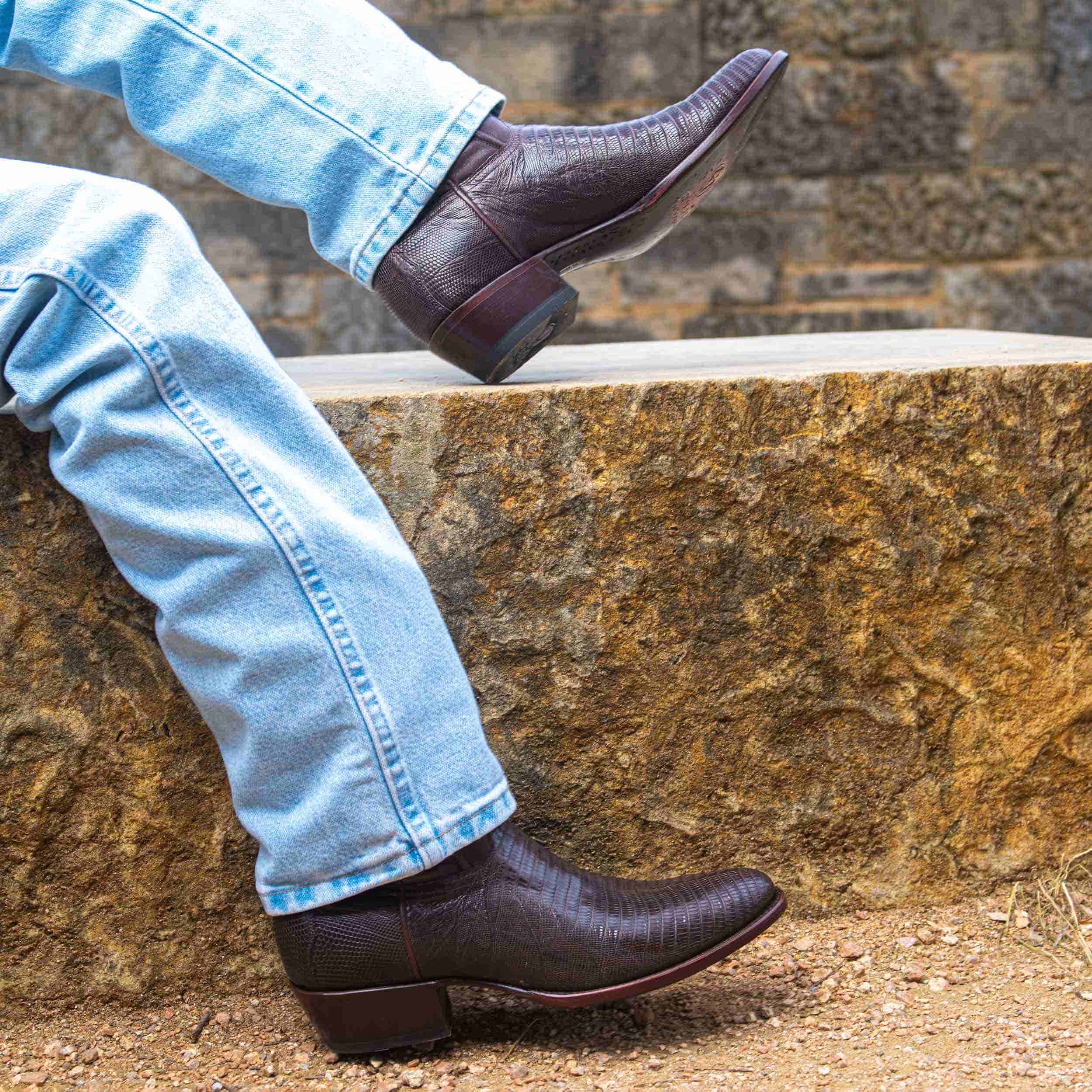 Meet The Marcus
The Marcus is our classic Western-style cowboy boot in RUJO's exceptional Teju Lizard leather. Available in two rich colors, these exotic boots radiate luxury from every seam. Dress it up or dress it down – The Marcus is ready for every occasion.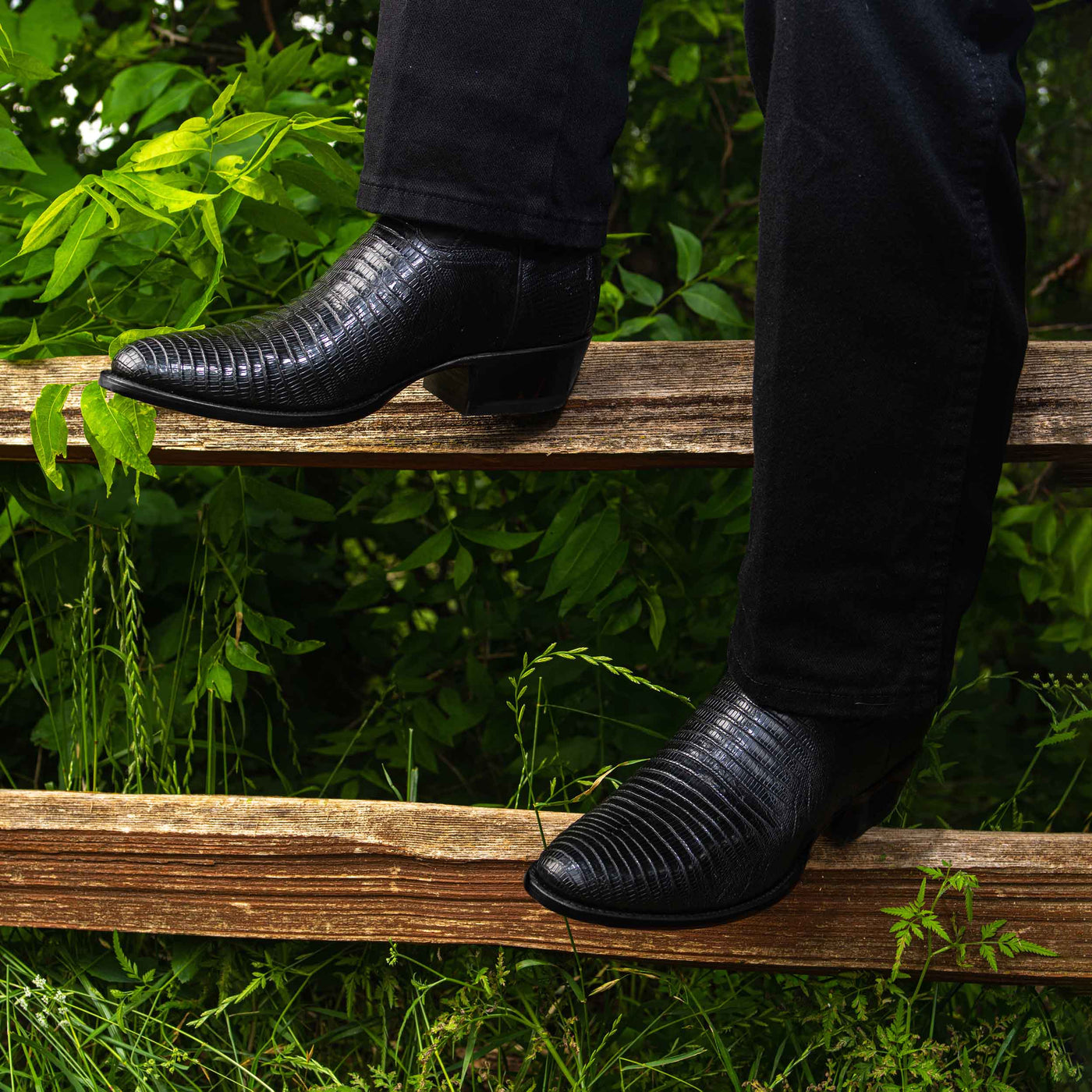 Teju: The Ultimate Exotic
The Marcus is the first boot in the new RUJO Teju Lizard collection. The Teju is a species of South American lizard that is highly sought after for its uniquely attractive, extremely durable hides. The Marcus is set to be the new crown jewel of your exotic boot collection.
"A Better Boot, A Better Price"
Dare To Compare
We did our homework. We did the research. We know what makes a great boot. We know the competition and we know the prices that they charge. That's why we started RUJO. Sure, it takes money. But it also takes confidence. And we are confident that when you compare RUJO boots and the prices we charge with the other names in the business, you will be pleased with your choice. Thank you for your consideration. Be Brave.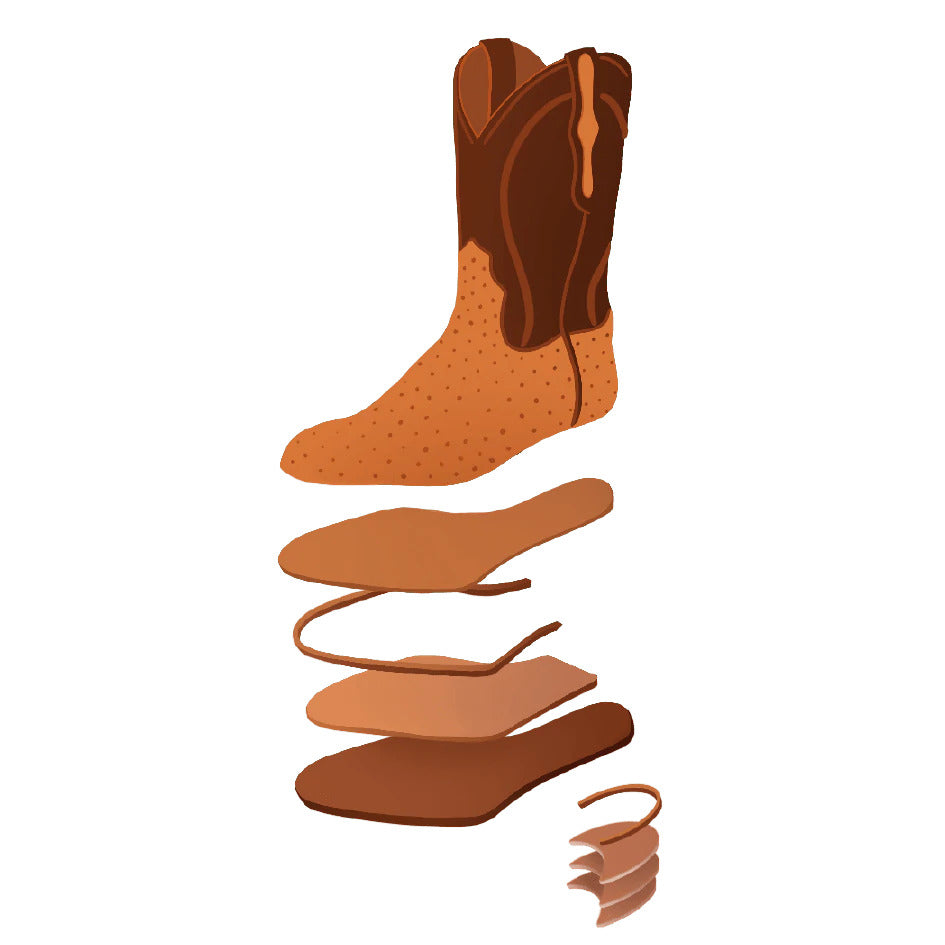 Goodyear-Welted Outsole
The Goodyear Welt is the best method of attaching a boot's sole to its upper. This technique makes a boot extremely durable and easy to repair.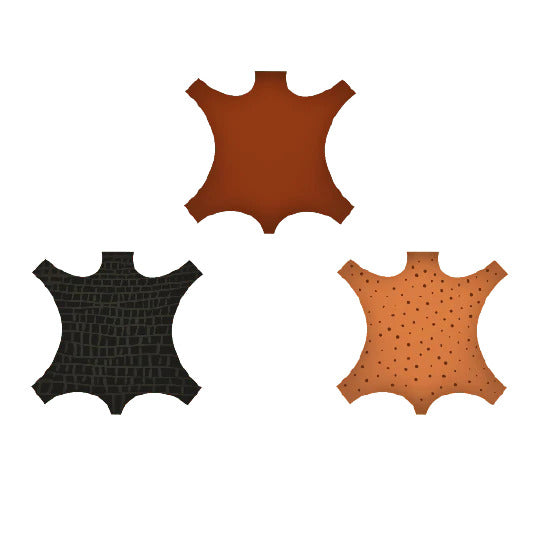 100% GENUINE LEATHER HIDES
Every single piece of leather you will find on your RUJO Boots is 100% genuine animal hide. We use only the highest quality skins for our boots.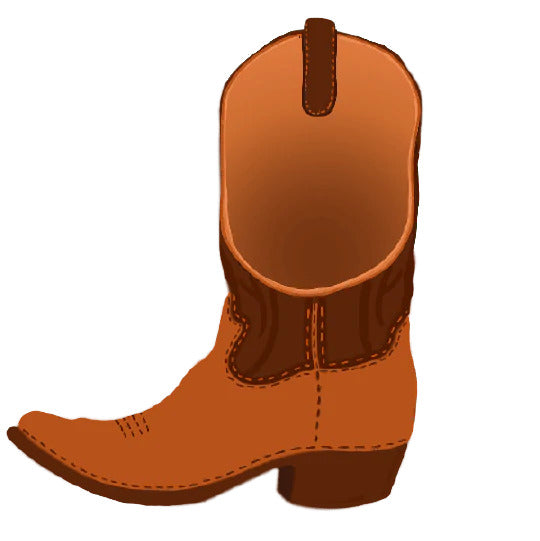 SUPPLE CALFSKIN LINING
Every RUJO boot is lined with a supple layer of our ultra-soft Legacy Calfskin, which increases comfort and hides the seams on the inside of the boot.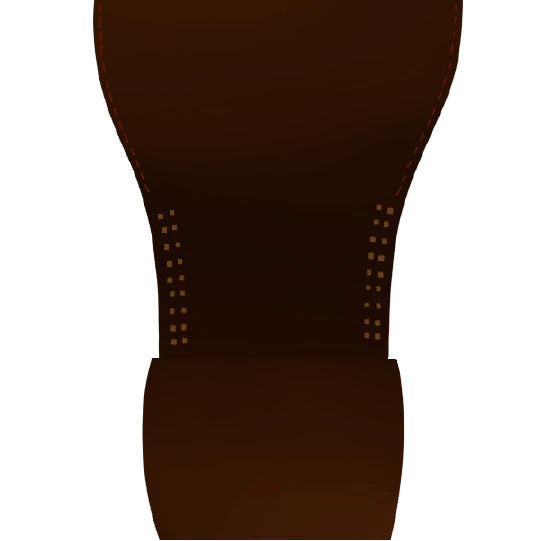 LEMONWOOD PEGS
Like the bootmakers of old, RUJO uses lemonwood pegs in our outsoles to guarantee a secure bond between the sole and upper of each boot.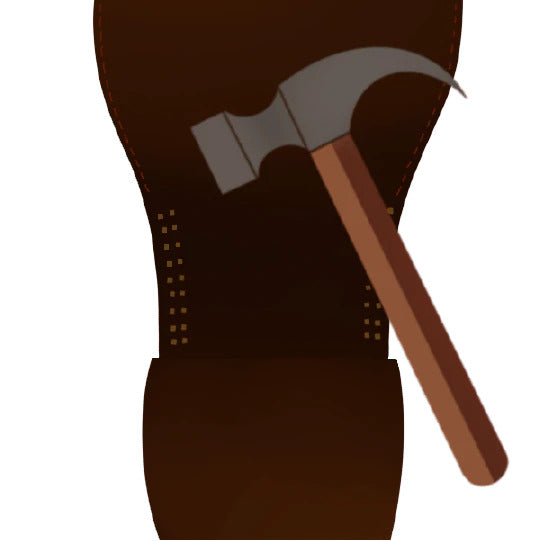 HAND-HAMMERED PEGS & NAILS
Expert RUJO artisans hand hammer each peg and nail into the shanks of our boots and inspect them for a snug fit, ensuring a lasting sole assembly.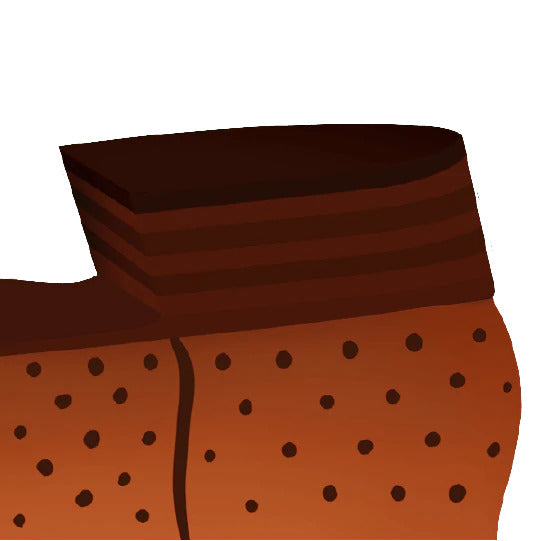 STACKED LEATHER HEEL WITH RUBBER CAP
A stacked leather heel ensures stability and comfort, and the rubber cap on the bottom provides traction so you can tread confidently.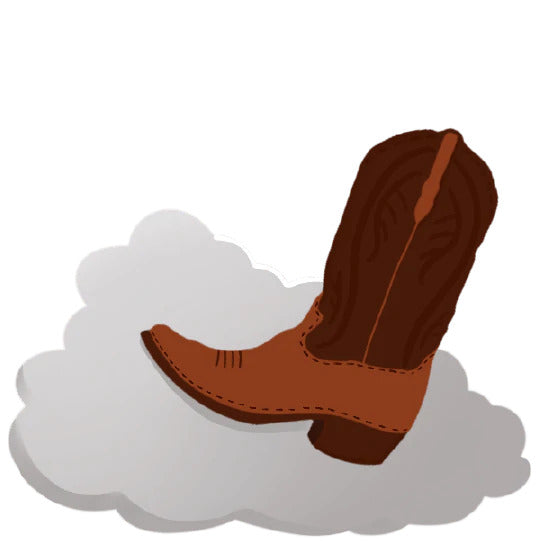 CLOUD WALK MEMORY FOAM INSOLE
RUJO's specially-designed memory foam insole is a revolution in comfort. Once you've worn boots with Cloud Walk, you'll never go back.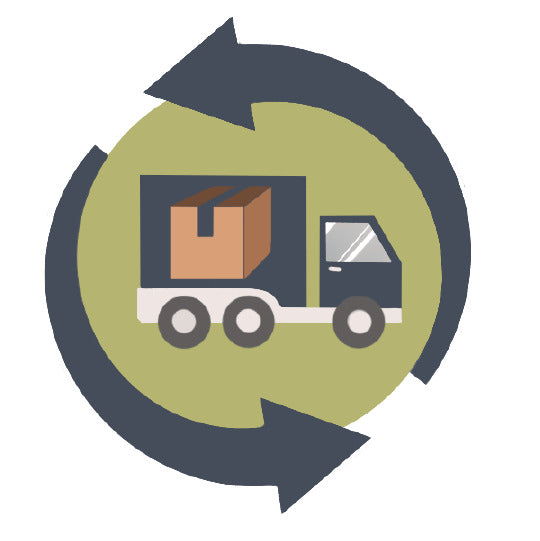 FREE SHIPPING, RETURNS, & EXCHANGES
We stand by our products. We offer fast, free shipping, returns, and exchanges, so that your RUJO experience is as easy as possible.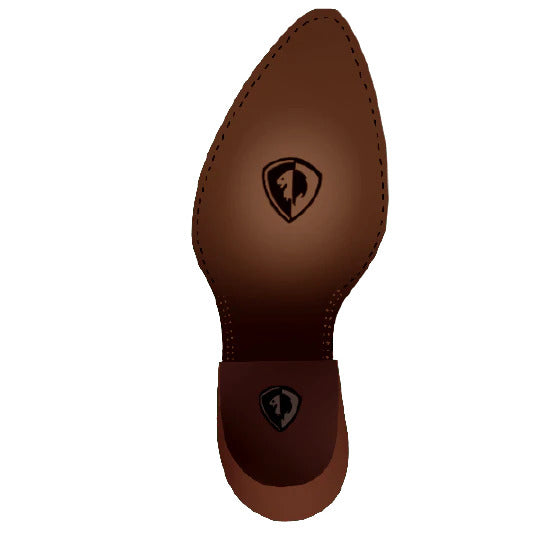 100% LEATHER OUTSOLE
Unlike some bootmakers, RUJO uses 100% genuine cowhide for the outsoles of our boots. This is a classic, time-honored way to make western boots.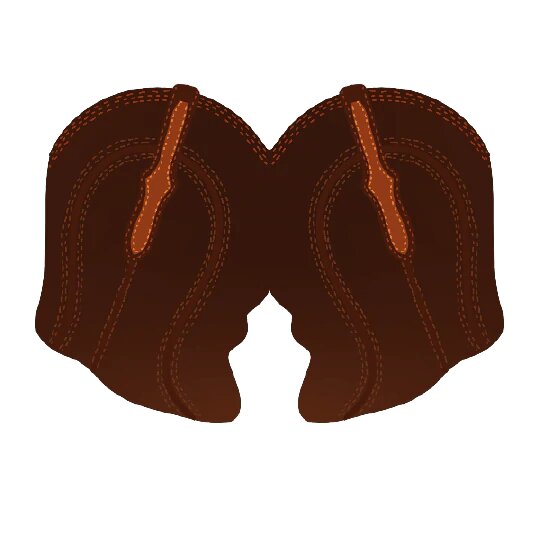 HAND-STITCHED AND CORDED
From beginning to end, every RUJO boot is handcrafted. This artistry is especially evident in the cording and stitching found on our boots.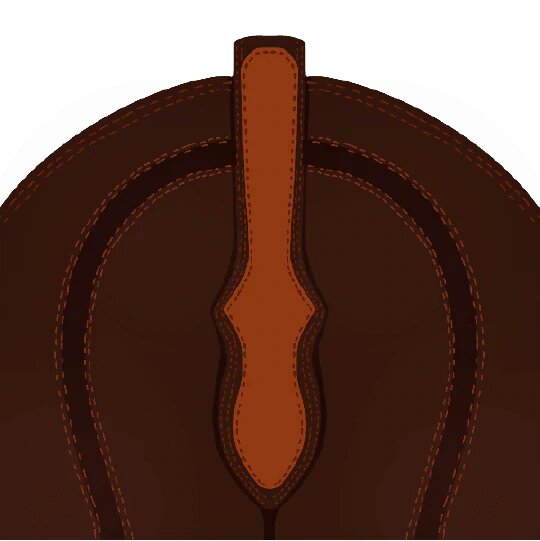 TRIPLE-STITCHED PULL STRAPS
We're serious about the quality of our boots. Every pair of RUJOs is over-engineered for maximum durability throughout a long life of wear.
Supple Calfskin Lining
The interior of every RUJO boot is lined with our ultra-soft Legacy Calfskin. This supple, thin layer of leather covers the exposed seams inside the boots, maximizing comfort and giving each pair a more expensive, polished appearance from the inside, out.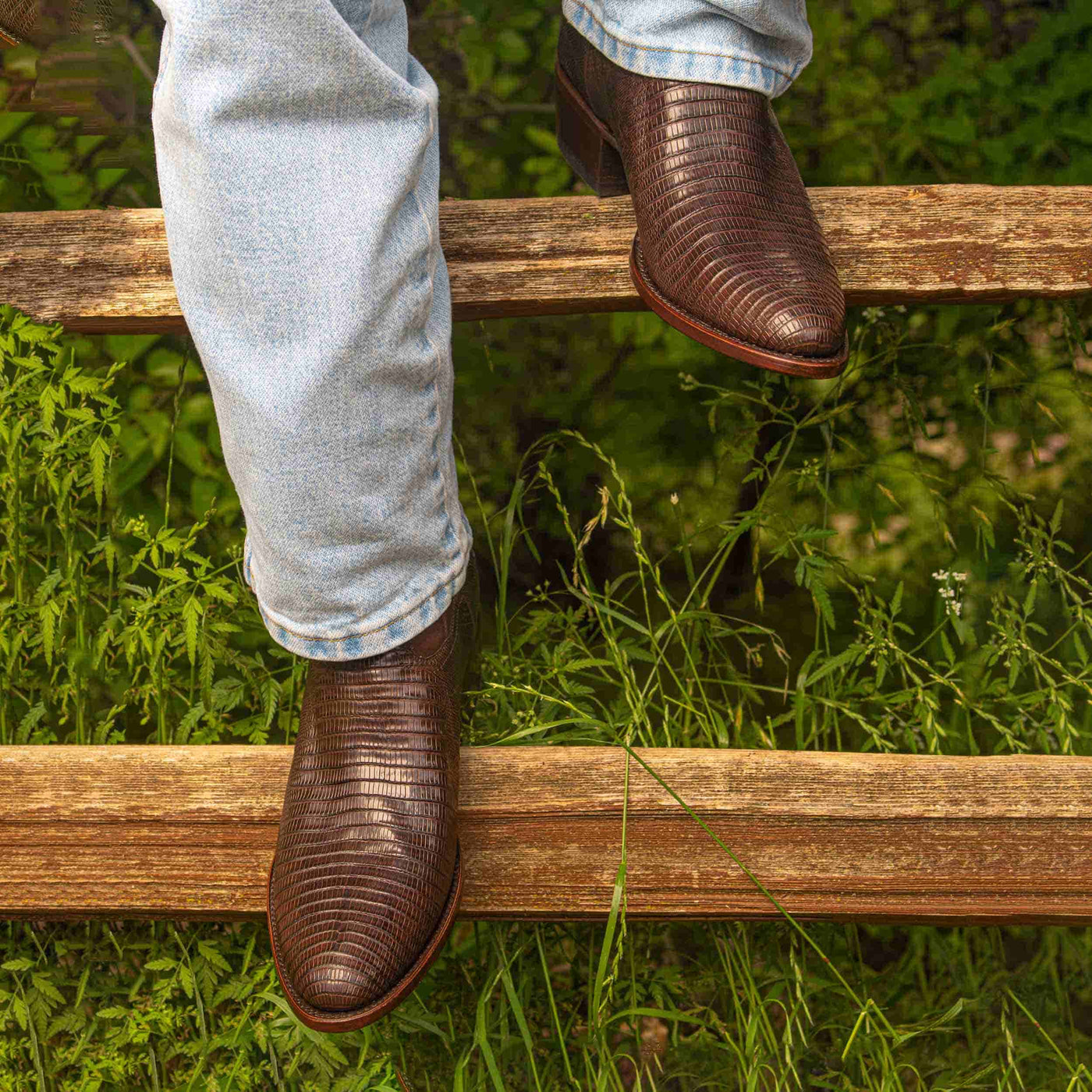 Hand-Hammered Pegs & Nails
RUJO artisans hand hammer every peg and nail that goes into our boots' outsoles, and then inspect each for a snug fit. RUJO uses pegs made of Lemonwood, which is the same density as leather, to guarantee a secure fit even when your boots get wet.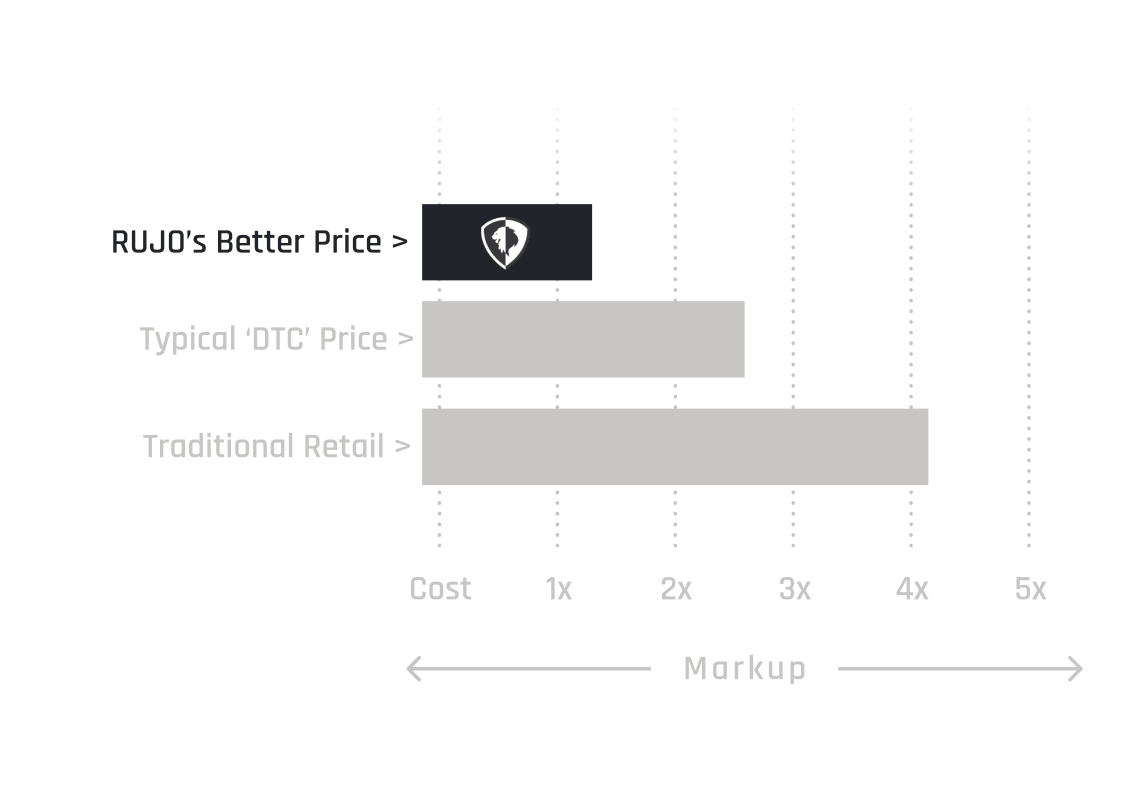 "A Better Boot, A Better Price"
Dare to compare
You be the judge. We enthusiastically encourage price comperisons. Any true apples-to-apples price comparison will show that RUJO is easilly $40 under other internet based boot sellers (and more than half traditional retail).